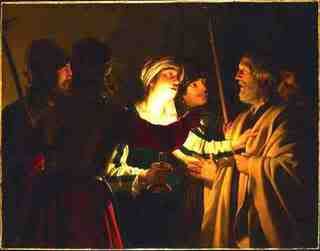 I don't know how many promises
I have made to you
and broken.
one a week
probably one a month.

and promises to a child
broken are the worst kind
like plucked angels wings

but I am half man
half consequence.
life is no photo
the only static, constant thing
I could share with you
is my love.