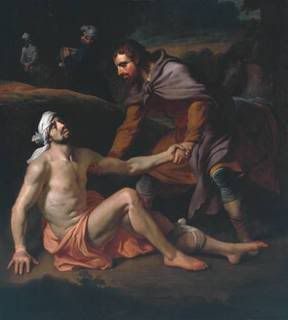 At twelve o'clock the bailiffs came.
They took the TV, the computer and
the microwave, I think.

Not much, I know.

But for some reason the sudden disappearance
of these minor things has stuck in my head.
Perhaps because they were the first to go;
perhaps because they were not the last.
Next time all that was left behind was an old,
beaten-up, wax proofed overcoat on the back
of a broken dining table chair.
It seemed much like my parent's decisions:
so important in the moment, but of little
consequence, just after twelve o'clock,
when the bailiffs came.

CJ Underwood